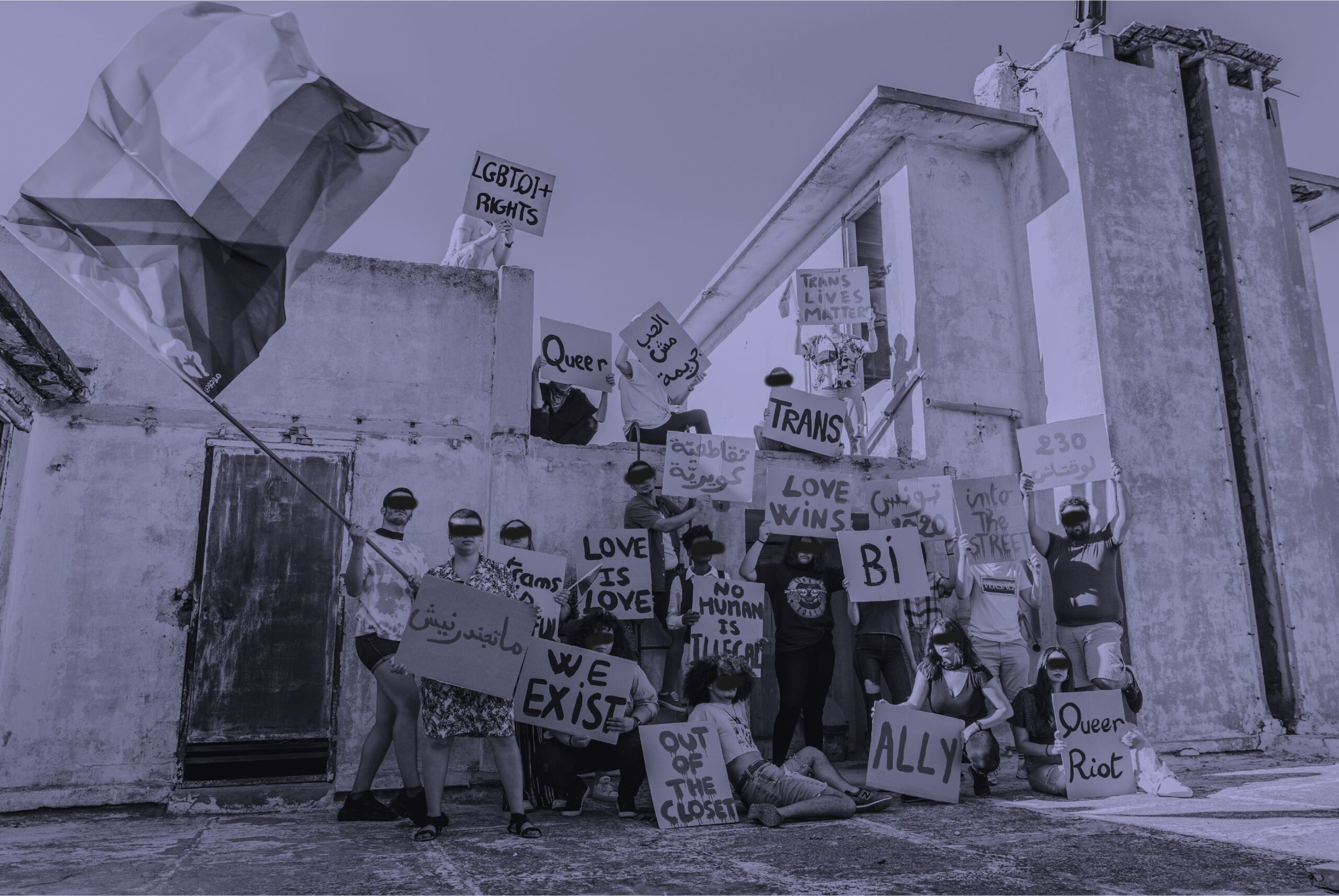 Hello, We are Mawjoudin Team
Mawjoudin is an officially registered non-profit NGO based in Tunisia, working to ensure equality, protect the human, physical and sexual rights of members of LGBTQI+ community and other marginalized groups through advocacy, documentation, capacity building capacity building, awareness raising, creating safe and secure spaces.
Mawjoudin is launching a call for applications for a training cycle that will result in having representatives in the regions of Tunisia, who will be the focal points of Mawjoudin and its activities.
The training cycle will last over six months, alternating between online and offline training and coordination meetings.
At Mawjoudin you can come with you partner to have a quick, free and anonymous HIV/Syphilis testing.
We will answer your questions related to sexual health.
No Appointments Required, you can do your testing every Friday from 3 to 7pm at Mawjoudin's office.
For more information please call 55330055.
Welcome