Hello, We are​


Mawjoudin Team
Mawjoudin is an officially registered non-profit NGO based in Tunisia, working to ensure equality, protect the human, physical and sexual rights of members of LGBTQI+ community and other marginalized groups through advocacy, documentation, capacity building, awareness raising, creating safe and secure spaces.
We invite you to discover the Queer Tunisian scene through generations.
We are Queer, We are Here and since ever !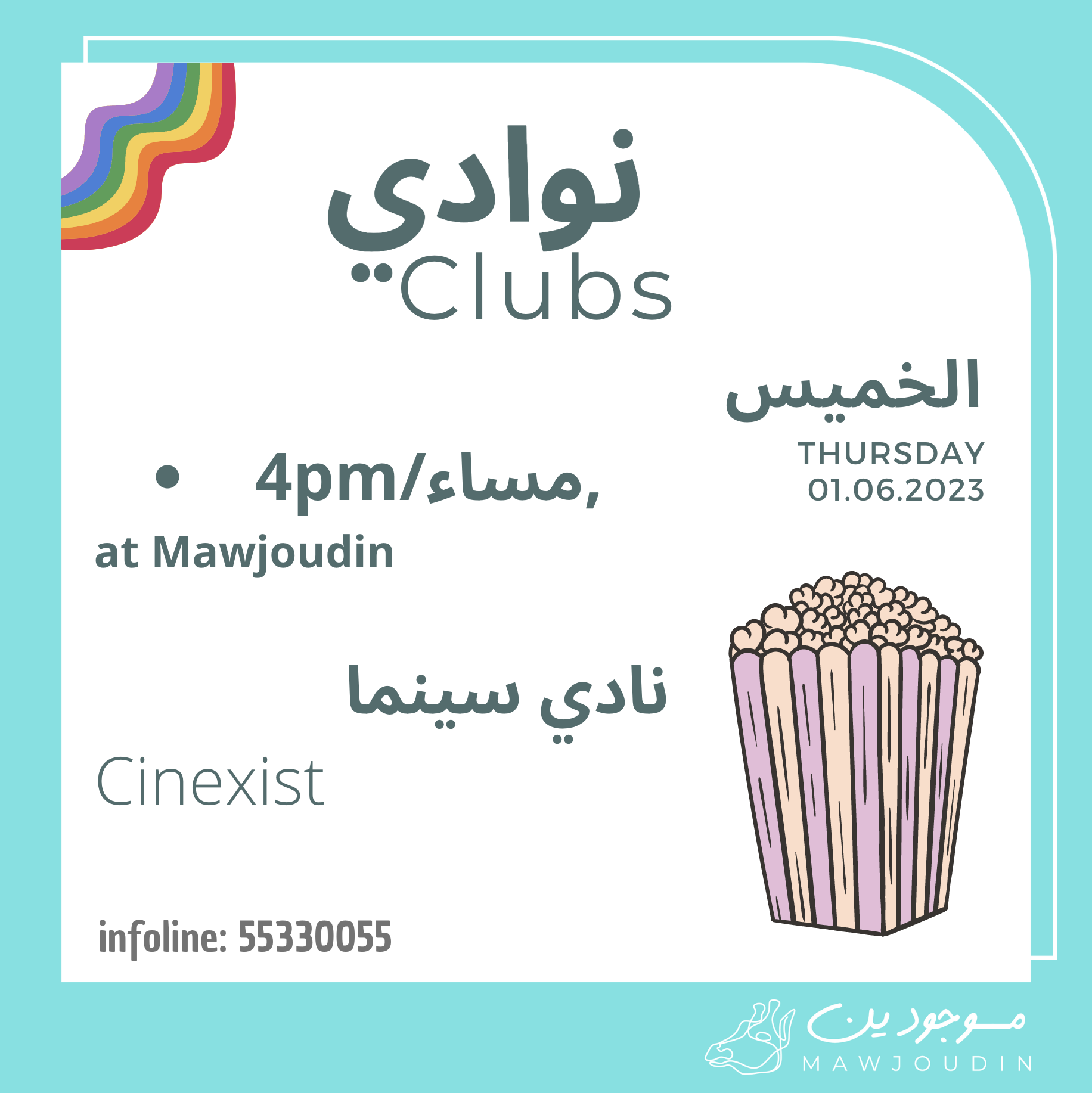 Clubs
it's our weekly cinema club at Mawjoudin, where we screen a movie and discuss it with queers and friends. welcome everyone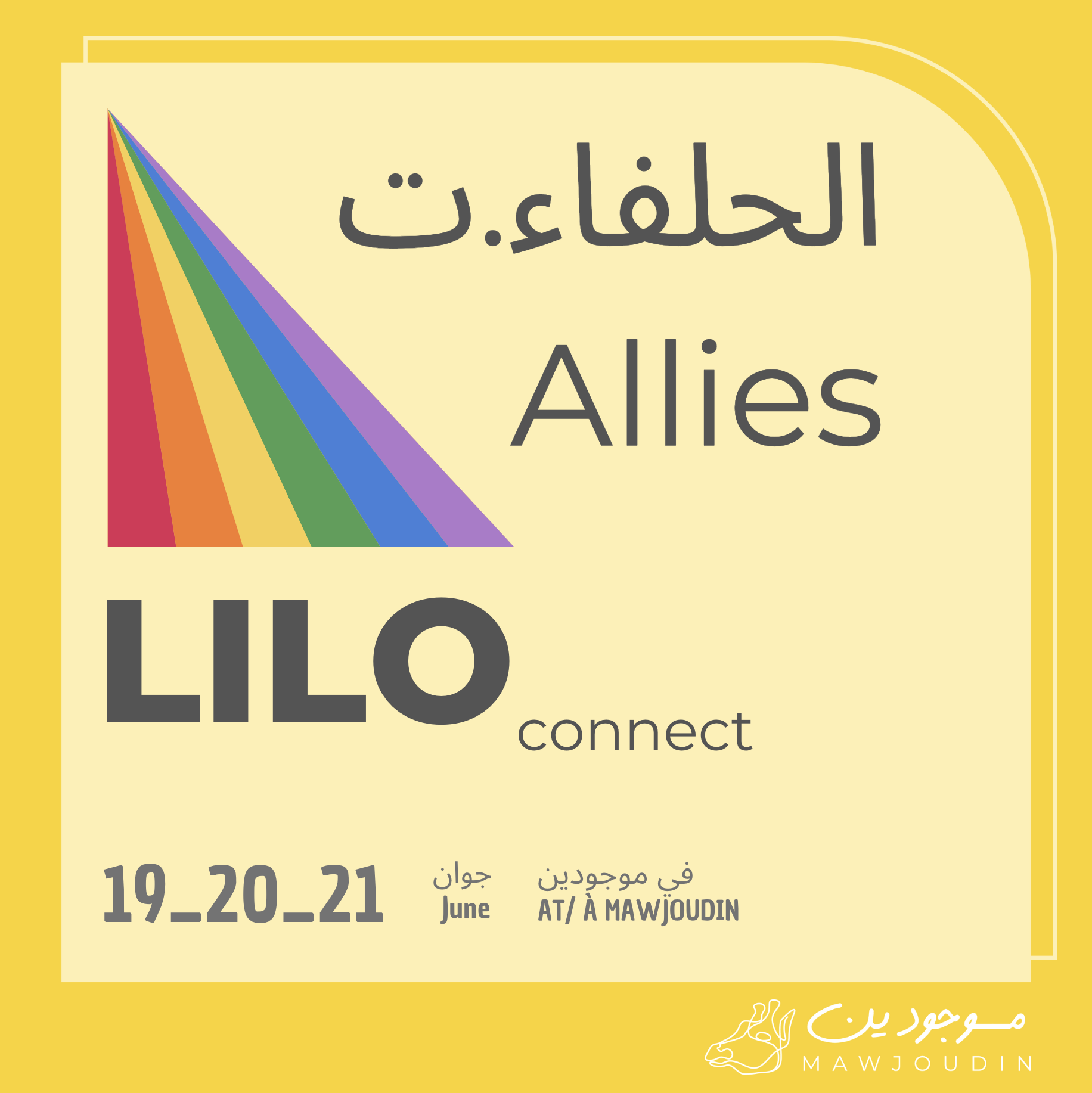 Call for participation // workshop
LILO connect is a 2 days and a half workshop to connect queers with allies talking about SOGIESC concepts, discrimination, gender based violence, queerphobia...
FLAGRANTI by Essia Jaïbi // Mawjoudin We Exist
We are thrilled to announce that Flagranti by Essia Jaïbi is programmed abroad for the first time ! The whole team will be at Orangerie Theater for the Sommerblut Kulturfestival THURSDAY, 11 MAY 2023 AT 19:00 UTC+01
Subscribe to our Newsletter